Old Princethorpians' Summer Supper
This event will take place between 6:00pm and 10:30pm on 28/06/2019.
OPs who left the College in 1969, 1979, 1989, 1999 and 2009 (or those who were in the same year groups) are cordially invited back to the OPs annual Summer Supper on Friday 28 June to celebrate their respective 50th, 40th, 30th, 20th and 10th anniversaries of leaving.
Comments OPs Secretary, Melanie Butler, "We know many OPs are keener to come to these events if they can be sure of seeing some familiar faces.  By focusing on these year groups we hope to get a critical mass of attendees, although OPs from other years will of course be welcome too!"
The Summer Supper is an established event in the OPs calendar, attracting a large number of OPs, former and current members of staff. The supper is preceded by an optional tour and drinks in the Quad. Every year the OPs recognise long-standing members of staff and say farewell to any staff leaving the College.
Numbers are limited to around 100 guests, so if you would like to attend please email oldprincethorpians@princethorpe.co.uk asap to reserve your place.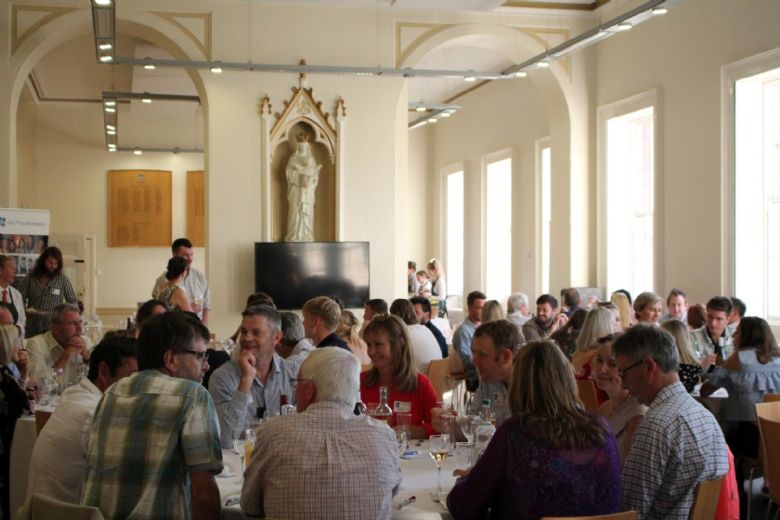 Location: