New Conservative MP Jonathan Gullis Pays Tribute To His Princethorpe Teacher
24 Jan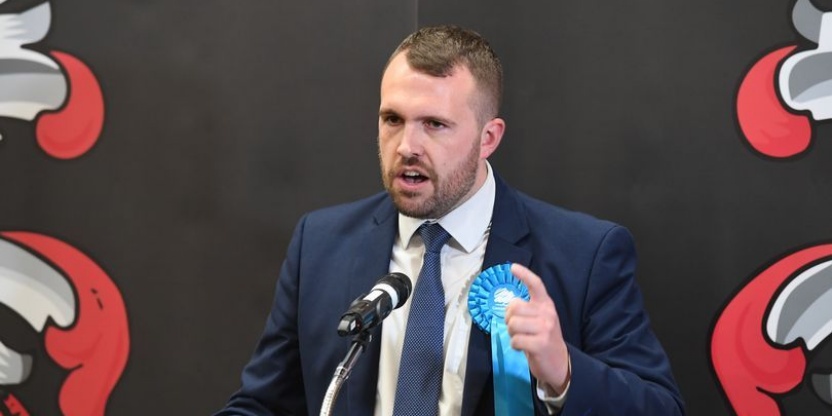 The new Conservative MP for Stoke-on-Trent North, Old Princethorpian, Jonathan Gullis, paid tribute to his former History and Politics teacher, Dr Simon Peaple, in his maiden speech in the House of Commons last week.
Mr Gullis who attended Princethorpe from 2001 to 2008 became an MP in last month's general election. In his maiden speech he described himself as a teacher and school trade union representative as well as a Tory. He spoke about the importance and impact of the teaching profession and credited the 'effective' teaching of Dr Peaple as one of the reasons he made it into Parliament saying, "Everyone has a teacher who changed the way we think and made a difference to our lives. The teacher who inspired me was Dr Simon Peaple, who was head of History and Politics at my school. His dedication to his students, his extensive subject knowledge and passion for the job stuck with me and I would like to thank him for all that he did."
On hearing news of the speech, Dr Peaple, who left the College in 2017, was surprised and moved by Jonathan's praise, responding, "I am deeply touched by the generosity of spirit shown by Jonathan."
Mr Gullis will be returning to Princethorpe next month having kindly agreed to talk to Sixth Formers and to Politics students about why he went in to Politics, life as an MP and the current political issues facing the UK Government.