Regular Giving
The cost to wholly fund one child's bursary place for a year at Princethorpe is approximately £14,000; however, through regular giving, smaller gifts from many soon add up to make a real difference.
For every 100 families who make a regular gift of £12 a month, we can offer one bursary place to a child and change their life for the better. With your help, we can achieve our goal of becoming a truly inclusive school.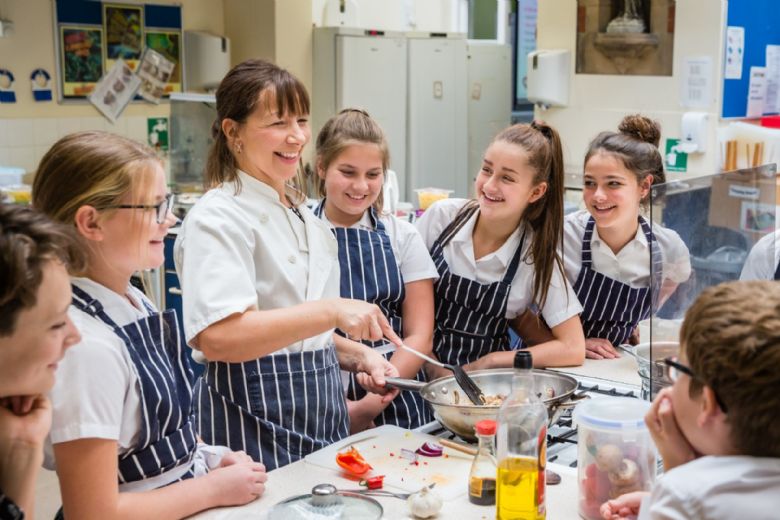 The easiest way to support us is by direct debit. Just click the button below to set up a regular donation.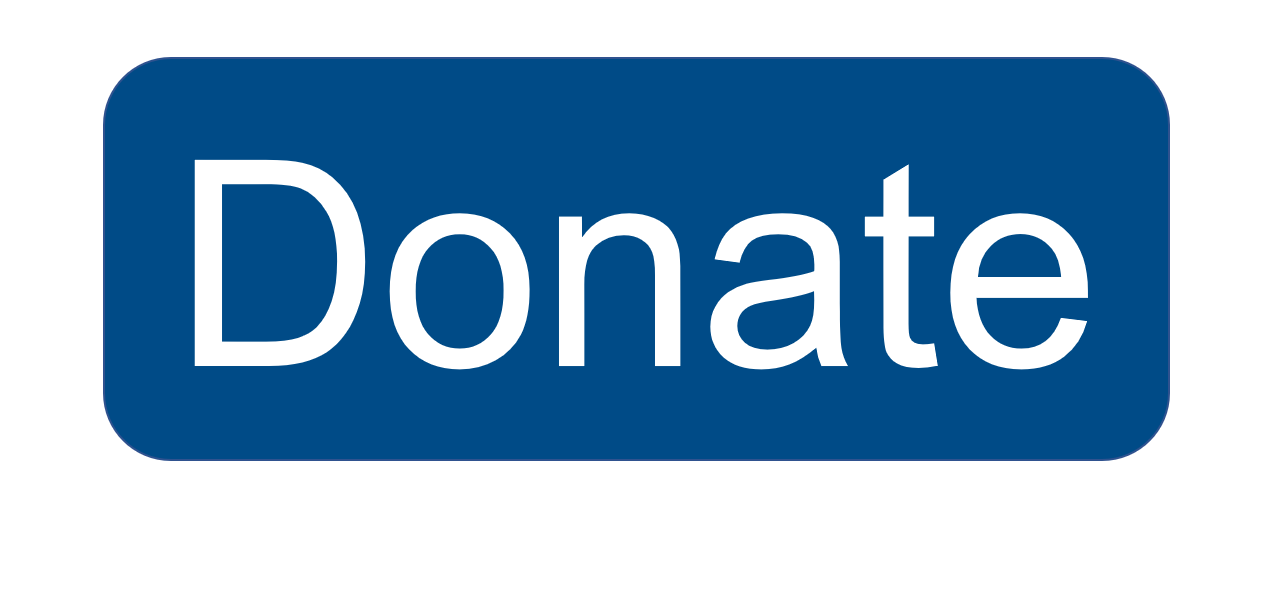 If you would like to complete a paper copy, please click the attachment below to print and complete both sides of the form and return to the Development Office, Princethorpe College, Rugby, Warwickshire, CV23 9PX.