50 + 10 Bursary Fund
At present, around 8% of our pupils benefit from some kind of bursary but we are committed to expanding this life changing scheme. We have therefore created the 50+10 Bursary Fund which aims to provide fully funded bursary places for at least ten pupils by our 60th anniversary in 2026.
We are actively seeking Princethorpe supporters to help fund this life changing initiative in addition to looking for support for longer term, capital projects which will enhance the experience of every pupil at Princethorpe.
This support can be made through single gifts or regular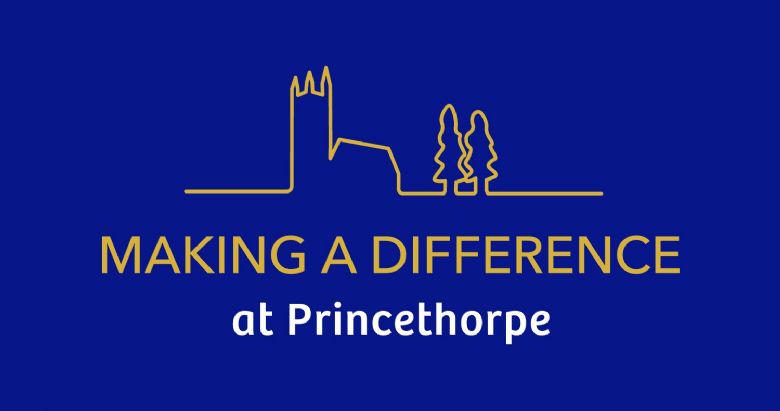 donations on a monthly, quarterly or annual basis.
No gift is too small – gifts of all sizes make a difference.
To find out more download our brochure below.
If you feel you are able to help in any way, or would like a confidential discussion about how you can help the Foundation, please call the Development Team on 01926 634265 or email makingadifference@princethorpe.co.uk.
To see how bursaries have made a difference to our pupils' lives already, take a look at the short film below.