Princethorpe Passes ISI Inspection With Flying Colours
19 Mar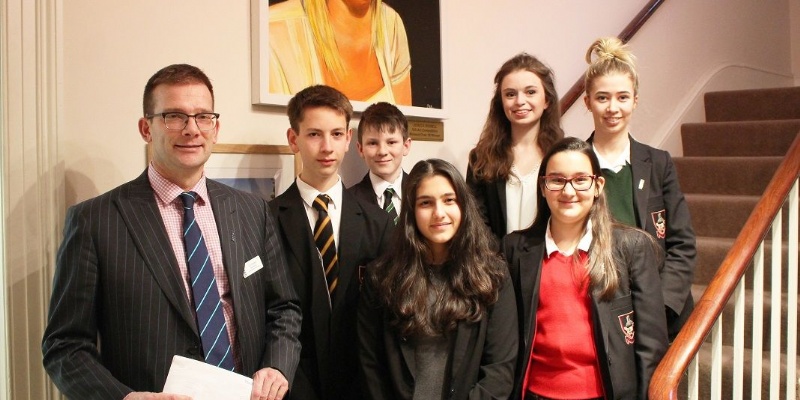 Princethorpe College has passed a recent Independent Schools Inspectorate (ISI) regulatory compliance inspection with flying colours.
The Catholic co-educational independent day school, which has around 900 pupils aged 11 to 18, was inspected in mid-February and has been judged to have met all of the eight standards required of it. Areas examined in terms of compliance include the quality of education provided, welfare, health and safety of pupils and the quality of leadership and management of the school.
Amongst its findings the report comments on 'GCSE performance from 2014 to 2016 (the period covered by the inspection) being above the national average', 'that principles and values are actively promoted which facilitate the personal development of pupils' and that 'the leadership and management demonstrate good skills and knowledge and fulfil their responsibilities effectively'.
Regulatory compliance inspections report on a school's compliance with the Independent School Standards Regulations. All schools are required to meet all standards applicable to them and the judgements are either met or not met.
Comments Headmaster, Ed Hester, "We are delighted to have met all the ISI's regulatory standards, the report is testament to the hard work and dedication of the whole team at Princethorpe and my thanks go out to them."
To access the full report please go to the ISI website or see below.
The Independent Schools Inspectorate (ISI) is the body approved by the Department for Education for the purpose of inspecting schools belonging to Independent Schools Council (ISC) Associations and reporting on compliance with independent school regulations. ISI inspections are also carried out under arrangements of the ISC Associations for the maintenance and improvement of the quality of the membership.