Popular Singing Teacher Abigail Leaves the Foundation For A New Calling
03 Apr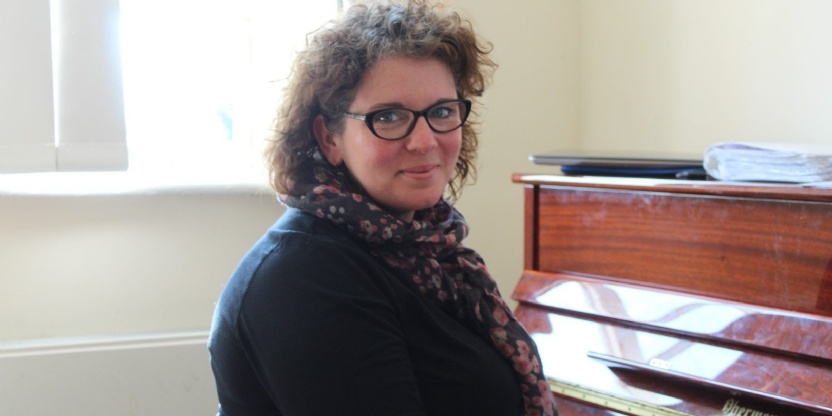 At the end of March Princethorpe College and Crackley Hall School said goodbye to popular singing teacher Abigail Rhodes.
Abigail had worked for the Foundation since September 2012 successfully teaching and mentoring pupils and staff through a range of classical and musical theatre examinations. In her latest set of examinations both of her Grade 8 students (Juliette Carter and Alexis Draper) gained the highest level of achievement, Distinction. Abigail has even risen to the challenge of teaching Headmaster, Ed Hester and Deputy Head - Academic, Dr Michael Reddish to sing.
Abigail has always had a strong Christian faith and leaves us to pursue a new career or rather a calling as a vicar, having been in training for some months she will be ordained by the Church of England in June.
The fabulous relationship that Abigail has always had with pupils and staff as well as her professional dedication to supporting each and every one along their own musical journey has always been clearly evident so we have no doubt she will be successful in her new role.
Both music departments will miss Abigail tremendously and we all wish her well.