The Princethorpe Foundation Appoints New Development Director
20 May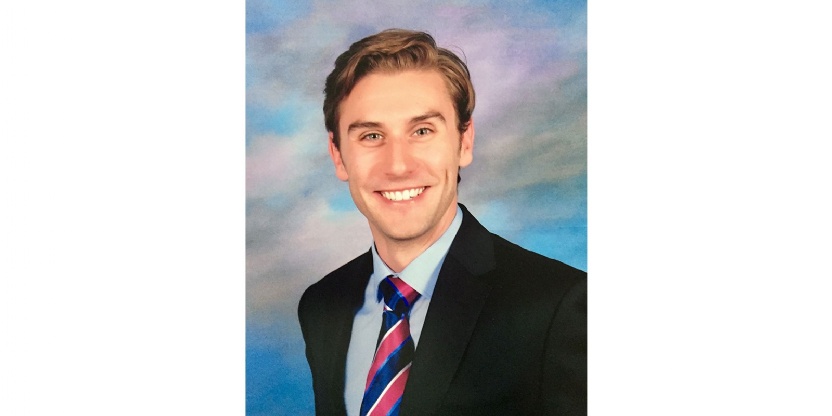 The Princethorpe Foundation is delighted to announce the appointment of Chris Lee as its new Development Director with effect from Monday 24 June 2019.
An inspiring, charismatic and energetic professional, Chris will build on the momentum achieved by the Development Team over the last three years, including the Bursary Campaign and the recently launched Vision for Science Campaign.
Chris knows the school well as he is an Old Princethorpian, who left the College in 2004. As well as a BA in English Literature, Drama and Theatre Studies from Royal Holloway University, London, he holds a Masters of Science degree from University College London. Chris has a proven track record, having worked in senior roles across communications, campaigns and digital marketing. Chris is married, lives in Rugby and he and his wife have recently welcomed the birth of their first child.
Foundation Senior Head, Ed Hester, commented, "I am delighted that Chris has accepted the post. He will focus on the development of our fund-raising culture, and will play an important part in realising the Foundation's plans for the expansion of our Science facilities, as well as enabling further bursary support for children for whom a Princethorpe education would be a life-changing opportunity."
Commenting on his appointment as Development Director, Chris Lee said: "I'm excited to join the Development Team at what is one of the most interesting times in the history of Princethorpe College and the whole Foundation.
"I look forward to working with parents, past parents, Old Princethorpians, and others, on current and future campaigns to further the goals and aspirations of the Foundation.
"As an Old Princethorpian myself, it's a great honour and privilege to be returning to the Foundation as a member of staff. Princethorpe has evolved a great deal in the intervening years, but I have been humbled to encounter the same ethos, warmth and sense of family at Princethorpe that I knew so well during my school days."