Princethorpe College Gains Prestigious Arkwright Scholarship Affiliation
04 Oct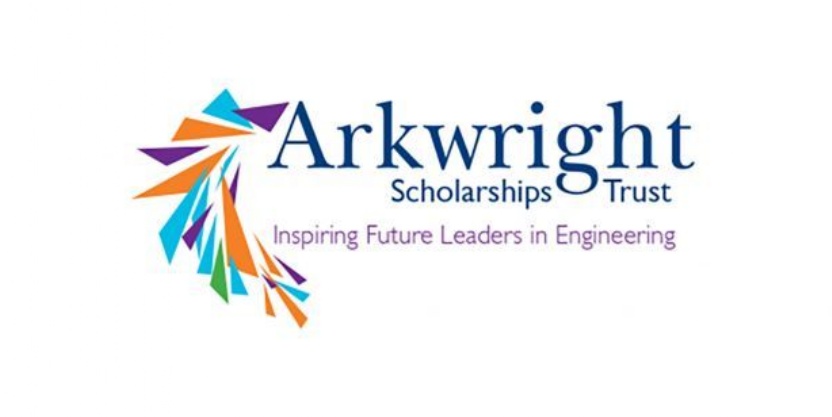 Princethorpe College is delighted to announce that it has been recognised as an affiliated Arkwright School and so joins an elite group of schools, committed to inspiring future leaders in Engineering and Technical Design.
Arkwright Engineering Scholarships are offered by The Smallpeice Trust, the UK's leading STEM Education Charity, they are the most prestigious scholarships of their type in the UK. Arkwright Engineering Scholarships are awarded to high-calibre Year 11 pupils through a rigorous selection process. The scholarships identify, inspire and nurture exceptional pupils in Engineering, Computing and Technical Design.
Those lucky enough to be awarded a scholarship, receive a financial award and the support of a mentor who works with them throughout their time in Sixth Form. They are also given the opportunity to attend courses and events for Arkwright Scholars. They are then ideally positioned to pursue Engineering, Computing or Technical Design at university or through a higher-level apprenticeship and to pursue careers in the engineering field.
Head of Careers, Jacqui Quinney, comments, "Arkwright Scholarships are highly sought after as they provide exceptional support. Pupils who successfully obtain an award have access to unparalleled opportunities. Arkwright Engineering Scholars achieve excellent academic success and are known to make enviable career progress. Princethorpe College has identified a small number of current Year 11 pupils who we believe have the skills and attitude to be successful in the scheme and they are preparing their applications now."