Oxbridge Offers For High-Flying Princethorpe Girls
10 Feb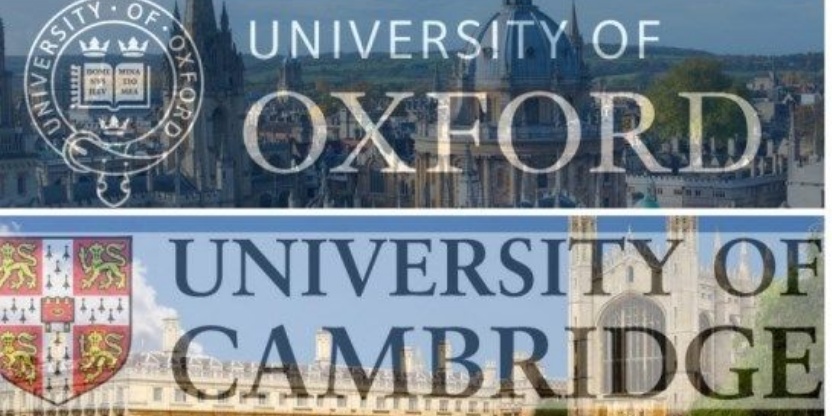 Three recent Princethorpe College Sixth Formers are thrilled to have received unconditional offers for places at Oxford and Cambridge Universities.
Former Head Girl, Lizzie Carr, 19, will be reading English Language and Literature at Christ Church College, Oxford, she will be joined by Amy Field, 18, who has an Open Offer to read History there too, and Daisy Vucevic, 19, will read Theology, Religion and Philosophy of Religion at Selwyn College, Cambridge.
The high-flying girls all received outstanding A-level results last summer and on the back of that success made the decision to apply to the UK's two most prestigious universities.
Oxbridge places are highly oversubscribed and increasingly competitive, the talented trio faced a tough selection process consisting of pre-tests, intensive scrutiny of their academic and personal achievements and rigorous interviews before receiving the good news. Throughout the process they were supported and encouraged by the Sixth Form team, Oxbridge Co-ordinator, Mrs Hester and their Princethorpe subject teachers, who provided individual guidance over the past few months.
Princethorpe College Head of Sixth Form, Ben Collie, commented, "These three girls have earned this outstanding success. During their time at Princethorpe College they applied themselves not only to their academic studies, but also to developing themselves as confident and mature young people. Applying to Oxbridge is an extremely rigorous and character-testing experience that seems to get tougher every year. We were delighted to support them with their applications and are exceptionally proud of all their achievements."