U15 Rugby Boys In The Final Eight Of Prestigious NatWest Plate
25 Jan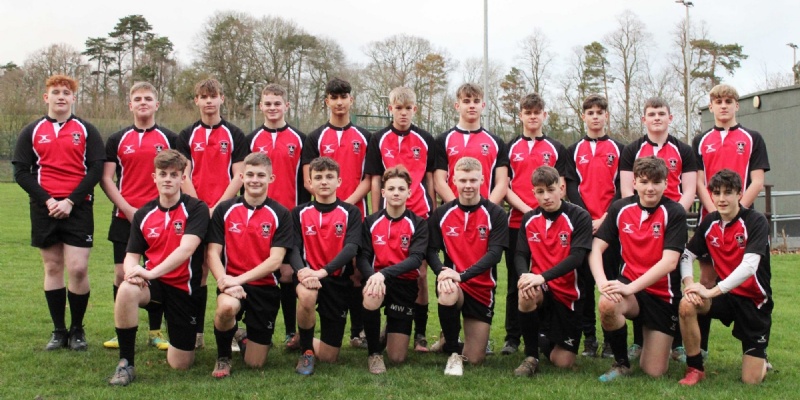 Princethorpe College's Boys U15 Rugby team have qualified, for the very first time, for the quarter-finals of the NatWest Schools National Plate competition.
The boys earned their well-deserved place in the final eight in a hard-fought match on home turf against RGS Worcester on Monday 14 January. Their delight in their success was only heightened when the team got a shout-out later that evening on national radio thanks to an enterprising parent, Mr Richard Draper, who contacted the new Sara Cox Radio 2 Drivetime Show.
Talking about the match, Team Captain, Oscar Blunsom-Washbrook, commented "We had a good first half, but in the second we gave away too many penalties. It was a very nervous last ten minutes, but the team showed real resilience to get the win."
Along the way the boys had beaten King Edward's Birmingham, Old Swinford Hospital and Ellesmere College to get to the fourth round and their excellent 15 – 9 victory means they will now play Hymers College away in the quarter-finals of the prestigious NatWest Plate on Monday 4 February.
The boys now have an amazing opportunity to experience the knockout stages of a national competition as they look to progress into the semi-finals. However, reaching the quarter-finals alone is a reflection of the effort, tenacity and dedication of pupils and staff over the season. We wish them every success for the upcoming match.