Crackley Hall School Adds An Extra Reception Class For September 2019 In Response To Parent Demand
04 Mar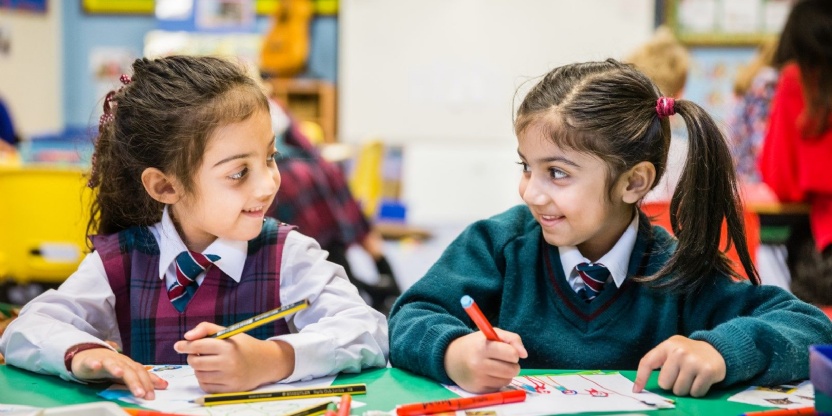 Crackley Hall School will be adding an extra Reception class for pupils starting in September 2019 after seeing an increase in the demand for places at our popular Prep school. The new Reception class will enable more children to benefit from the school's specialist tailored approach, a wealth of opportunities and the chance to be stretched and challenged.
Applications for places in Reception in 2019 started early, with high levels of interest from parents with children at the school's own nursery, Little Crackers, and other local nurseries.
Comments Headmaster, Rob Duigan, "We normally limit places in Reception to no more than 20 children each year, but this year with registrations well over that number we have decided to offer a second Reception class."
Please do encourage family and friends interested in places in Reception or other Year Groups to come along to the next Open Morning, on Saturday 9 March from 10.30am – 12.30pm, to meet Mr Duigan, the staff and the children and to see what the school and its nursery has to offer.
Contact Jenny Vaughan, Admissions Secretary on 01926 514410 or by email admissions@crackleyhall.co.uk for more information. All are most welcome.