Possible Additional Year 4 Class For September 2020
17 Jul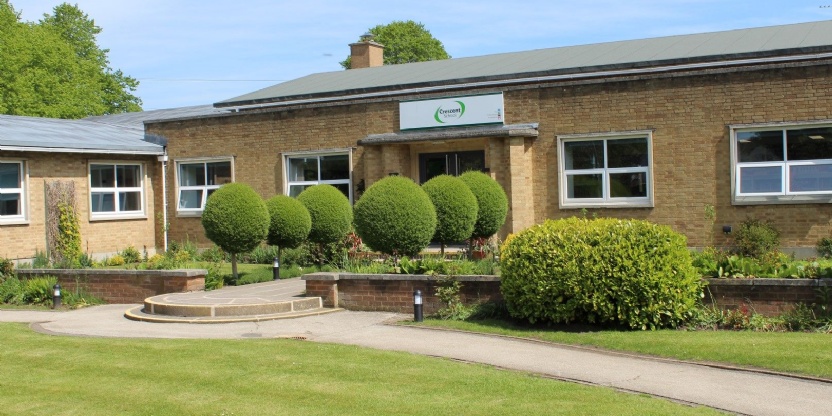 Crescent Headmaster, Joe Thackway, is considering splitting next year's Year 3 class into two smaller classes for the start of the academic year 2020-21 when they will enter Year 4.
The move echoes one made two years ago when the then Year 4 class was split into two smaller classes, a move that has proven very successful.
Comments Joe Thackway, "The two smaller classes will benefit from reduced class size and tailored input from our experienced class teachers and subject specialists at a key point in their journey towards the 11+ exams and independent school entrance exams. We have seen the educational benefits of this before and hope to be able to replicate it in 2020."
Prospective parents who would be interested in a Year 4 place for their child in September 2020 are urged to contact Mrs Helen Morley, the Registrar, on 01788 523851 or email admissions@crescentschool.co.uk to register their interest. A decision about the split will be made towards the end of September 2019.