U14 Boys Qualify For Hockey Regional Finals
17 Jan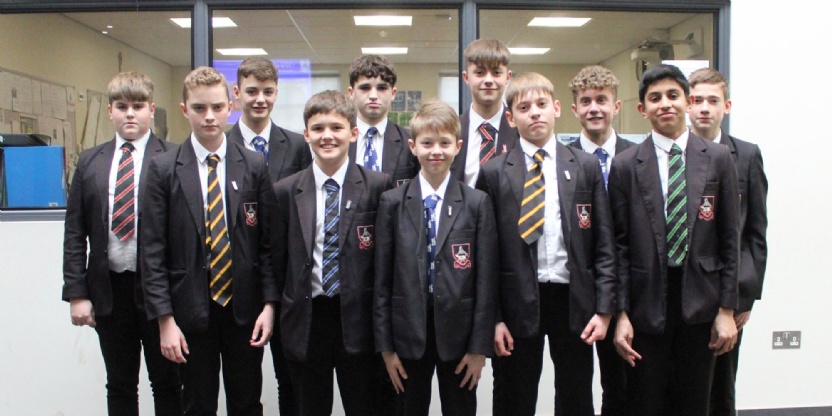 The U14 Boys Hockey Team are Runners Up in the Warwickshire Schools' County Championships.
On Tuesday 14 January the U14 Boys Hockey Team travelled to Bablake School to play in the Warwickshire Schools' County Championships.
Playing against teams from schools that included Rugby School, Warwick School, Bishop Vesey's Grammar School and King Edward's School Birmingham, the boys played a confident game, with plenty of excellent passing and accurate shooting.
In the first-round group stage Princethorpe started steadily, holding Warwick to a 1-1 draw before securing a good 2-1 win against KES Birmingham. That put them top of the group and qualified them for the semi-finals where in a tight match the boys slickly dispatched Bishop Vesey's 1-0.
The final proved to be a tougher challenge and despite the team holding their own against Solihull they eventually went down 0-2 to finish County Championship runners-up overall.
Head of Outdoor Education and PE Teacher, Will Bower, commented, "Well done to the boys, this was a great finish for the team, and has qualified them for the Regional Finals. We had some superb hockey played and James Hawkins was on fire with three shots on goal finding the back of the net."
Playing for Princethorpe were: Will Antrobus, Thomas Becker, Jamie Carr, George Downey, William Elms, Radley Evans, James Hawkins, Tom Hollis, Harry Kelly, James Robinson, Rahul Samra, Luc Sen-Gupta, Jamie Smith and Akaash Verma.