Unprecedented Interest In Teaching At Princethorpe
24 Jan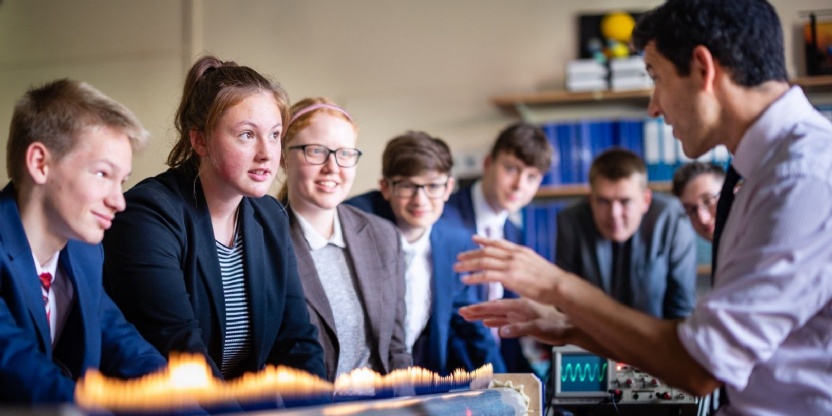 Princethorpe's first Taste of Teaching event took place on Thursday 23 January.
Unprecedented interest saw the College welcoming 70 prospective applicants into the school, a reflection of the strength of the College's reputation.
The visitors had the chance to take a tour of the College campus and facilities with Sixth Formers, meet with the Heads of Department and listen to a presentation from the Headmaster, Ed Hester. There was also the chance to ask questions and to engage with existing staff and to get a feel for what makes Princethorpe such a special place to work.
Feedback from the event was incredibly positive and we are looking forward to receiving applications for the opportunities currently on offer.
We will be holding our next Taste of Teaching event on Wednesday 4 March. If you would like to find out more about current vacancies and future events please visit the Join Us page here.