College To Makes More Year 9 Places Available For September 2020
10 Feb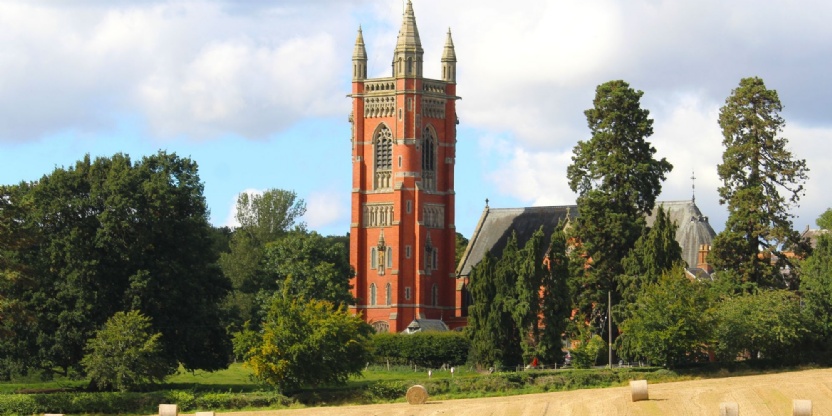 More Year 9 places are to be made available at the College for September 2020 entry, following a significant increase in demand.
Headmaster, Ed Hester comments, "Our current Year 8 has been full for some time and we have been looking at ways to accommodate a few more good children into the Year Group. Interest has grown sufficiently now to make providing more places a viable option for the start of the next academic year."
A further Entrance Exams session will take place on Tuesday 31 March aimed at children currently in Year 8, who would like to join the College in September 2020. The registration deadline will be Friday 20 March, three days after our Open Morning on Tuesday 17 March, giving candidates and their families the opportunity to visit and be toured round the school by our Year 7 and 8 pupils.
Offers will be made on Friday 1 May, with an acceptance deadline of Friday 15 May 2020.
For more information please contact the Registrars at admissions@princethorpe.co.uk or call 01926 634201.