Princethorpe To Embark On First Ever Phonathon
14 Feb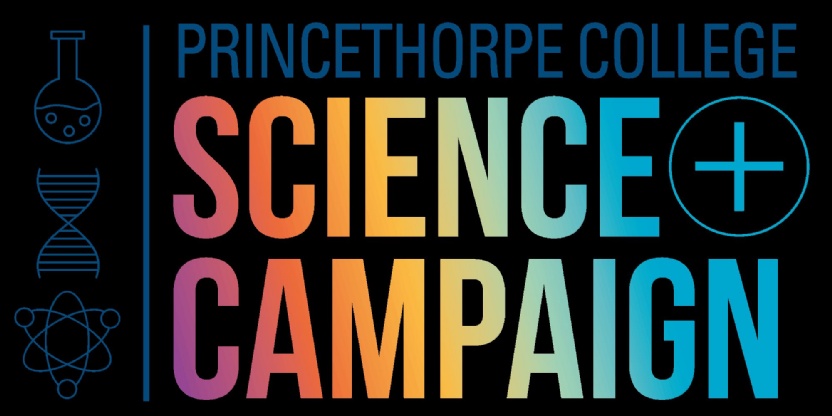 This summer Princethorpe's Development Office, in association with fundraising experts Buffalo, will be undertaking the College's first ever phonathon.
Phonathons, a mainstay fundraising activity for schools and universities around the world, give educational institutions the opportunity to speak to and reconnect with members of their community and ask them to support their fundraising objectives. Our phonathon will be concentrating on raising funds and awareness for our new Science Centre, due to open in 2022.
We will shortly be recruiting a team of professional callers to undertake this vital work – and we need people who are real Princethorpe enthusiasts and know the school extremely well who can act as great ambassadors when undertaking calling.
We think this work may suit recent leavers who may be back from university for the summer holidays. The College's first ever phonathon will run from 17-31 August and the work will take place on weekday evenings and weekends only. The pay rates will be competitive and will include full training, which is also paid. The roles will be based onsite at Princethorpe for the duration of the campaign.
If you're a great communicator and passionate about Princethorpe we'd like to hear from you. If you would be interested in applying please let us know and we can send you more information, when available. Please email Development Director, on makingadifference@princethorpe.co.uk.