College Announces That Entrance Exams Will Move For 2021 Entry
04 Jun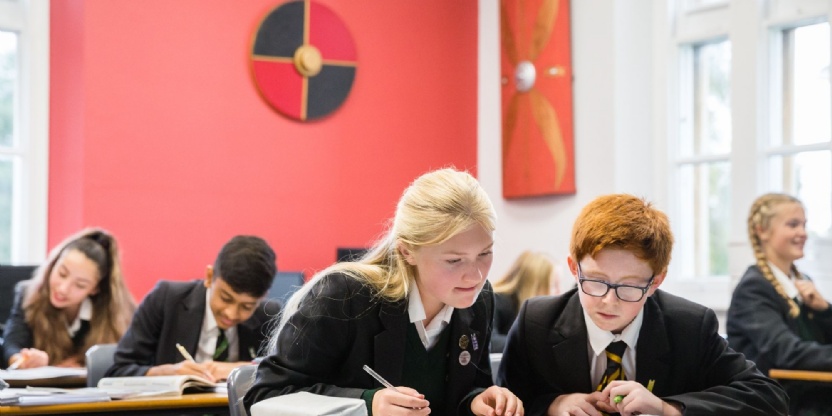 Princethorpe College has announced the decision to move its Entrance Examinations Day for September 2021 entry from November 2020 to Saturday 23 January 2021 in the light of the COVID-19 situation.
The news was shared with prospective parents at a Live Q & A Session on Wednesday 3 June, following the College's first ever Virtual Open Evening.
Comments, Ed Hester, Headmaster, "We hope this decision will be welcomed by prospective parents and pupils alike. We are aware that many parents will be concerned about their child's preparedness for the exams after this long period away from normal school life. By January we hope that families will have had the chance to visit the College in person and that candidates will have settled back into school life and be in a much better position to take the exams."
The new deadline for registration for the exams is now Friday 4 December 2020.
Full details of the entrance exams, scholarships and bursaries are available in the Revised Admissions and Entrance Exams Booklet for 2021 Entry on the College's website.
For further information the College's Admissions Team can be contacted by email at admissions@princethorpe.co.uk or by telephone on 07930 601877.