New Film Reveals What Makes The Crescent School So Special ​
12 Jun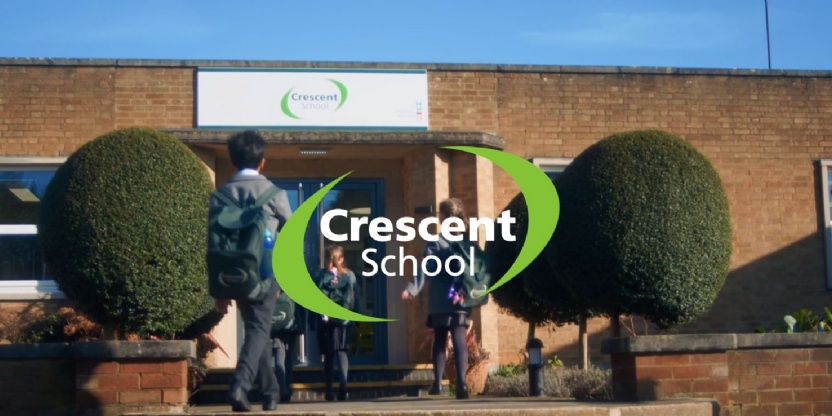 "Would you like to know what makes the Crescent so special?" has been the question asked of the Crescent School's social media followers all this week. ​The cryptic message has been repeatedly posed in the countdown to the premiere of the new Crescent School film today, Friday 12 June at 4.00pm. ​
The new film cleverly combines live action with the school's animated Crescent Promise characters to uniquely bring the different elements of the school's promise to life. Produced by the Foundation Marketing Team and award-winning Affixxius Films, the film was shot over the Lent Term and aims to communicate how the Crescent School Promise fosters and develops the qualities of kindness and tolerance in a safe and caring environment where staff and families work together to deliver an inspiring, challenging and varied education. ​
Comments, Headmaster, Joe Thackway, "The Crescent School Promise expresses our community's shared values, it is a simple set of guidelines, developed and shared by all pupils and staff, that helps our pupils become Good Friends, Good Learners and Good Citizens. ​
The launch has been timed to coincide with the Crescent School's first ever Virtual Open Evening which takes place on Tuesday 16 June at 6.00pm. ​
With thanks to Affixxius Films, Dam Design who created our Promise characters, and to all the pupils and staff who helped and took part in the film - what stars you are! ​
So, roll out the red carpet, grab your popcorn, sit back and view the film here.