Little Crackers Nursery Is Friendly, Caring, Nurturing And Brilliant Preparation For School
19 Nov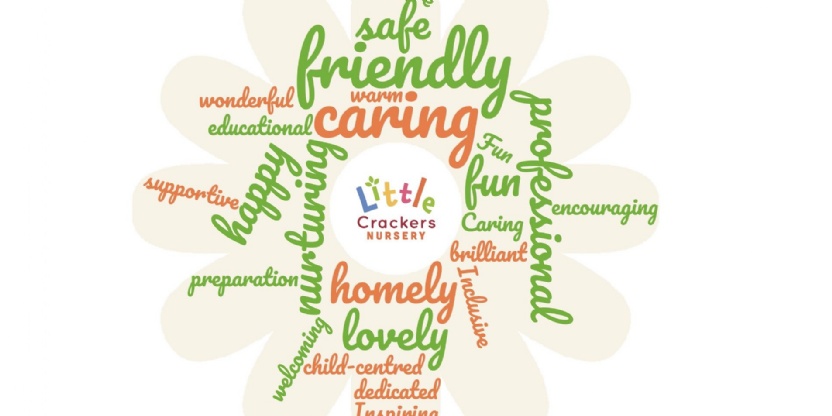 The resounding feedback from parents at Little Crackers is that the nursery is friendly, caring, nurturing and brilliant preparation for school.
Little Crackers has just completed a parental satisfaction survey. Current nursery parents were asked to fill in a short online questionnaire that covered all aspects of the nursery provision, from the activities and accommodation to the staff and communication with parents.
The results were very positive with parents clearly valuing the input of our qualified early years teachers and the nursery staff. They also ranked the specialist teaching their children receive in subjects such as French, PE and Music highly, along with the benefits of outdoor play in Forest School. 100% of the respondents judged the overall quality of provision on offer and the range of activities as good or excellent and all respondents stated they would recommend Little Crackers to a friend.
Parent comments included: 'We love how wonderful the ladies are at making our son love every minute of nursery' and 'Thank you for looking after our children so well'.
Comments, Sue Glen-Roots, Assistant Head (Head of Early Years and Key Stage 1), "Parental feedback is so important to us and these recent survey results are a great endorsement of all that the Nursery team do. We will be closely looking at the feedback to see how we can improve further."