News from The Archives - An Interview With One Of Crescent's First Pupils
04 Feb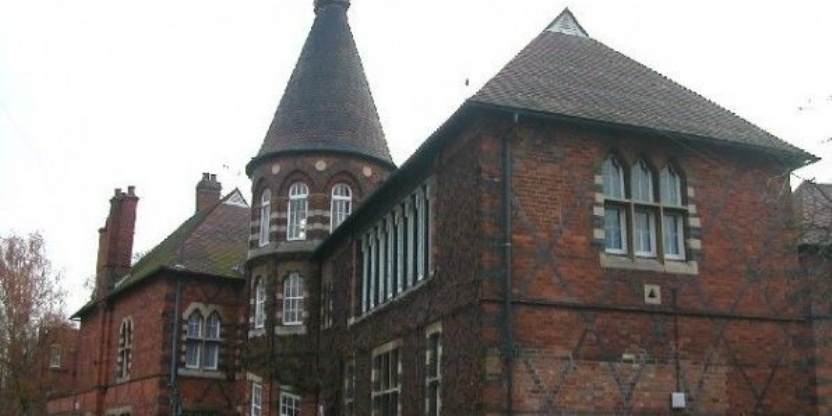 Foundation Archivist, Janette Ratcliffe, has a real treat for all Old Crescentians in her latest #ThrowbackThursday post on Princethorpe Connect.
Janette recently had the opportunity to talk to one of Crescent's very first pupils, Fiona Douglas (nee Loughery) about her time at Crescent School. Fiona's father was a Master at Rugby School, and Fiona was one of eight children taught by Mrs Eve Mortimer, initially at Troy House before moving to larger premises at Horton Crescent, from where the school got its name.
It's a fascinating insight into the daily life of pupils attending Crescent School and the friendships the close-knit community formed, and it is clear that Fiona has many happy memories of her time there.
If you would like to read Janette's latest post then head over to Princethorpe Connect to read the blog in full: https://connect.princethorpe.co.uk/
Janette is always keen to add oral history accounts to the archive, as each person brings their own stories and memories. If you are interested in being interviewed about your time at any of the Foundation's schools (or legacy schools) then please do email her on janetteratcliffe@princethorpe.co.uk.