Crackley Takes The Top Spot In The ISA Limitless Skills Challenge
11 Mar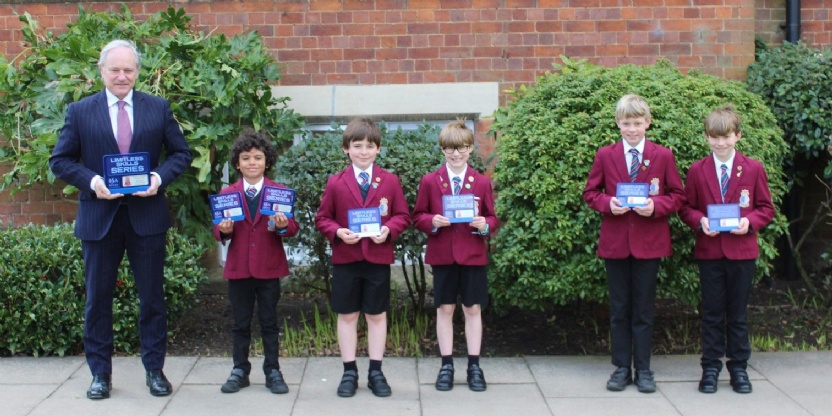 Crackley Hall School has taken first place in the latest Independent Schools Association (ISA) Limitless Skills Challenge scoring a huge total of 7,558 points, nearly double the score of the second placed school.
The six-week programme of physical challenges was designed to encourage pupils to stay active during the latest lockdown, harnessing technology in a fun and engaging way to transform time spent on-screen into time being active. The 40 skill challenges were developed by physical education experts and were supported with tutorial videos and feedback from real coaches. Pupils could develop their Skills and then take part in Head to Head Challenges taking on other users moderated by the coaches. The challenges ranged in ability and interest to make them suitable for all ages and levels.
Crackley Hall had four pupils in the top performing 25 and Junior 3 pupils, Isaac and Ted placed 1st and 3rd respectively in the Ages 7 and under category. While Junior 3s, Isaac and Arthur and Junior 5s, Alfred and George, were four of just 26 children, who took part nationally, who completed all of the 40 skill challenges.
Head of Sport, Kat Vaughan explains, "A huge well done Crackley Hall. You really threw yourselves into this challenge and your commitment, determination and sheer enthusiasm has helped us take the top spot. I am very proud of you all."