New College Map Allows Visitors To Explore Princethorpe Online
29 Apr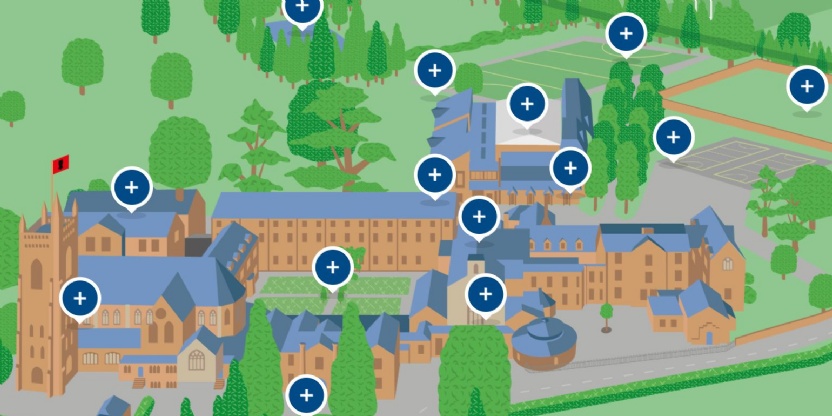 Princethorpe College has just launched a new online interactive map that allows visitors and prospective parents to take a mini-tour around the school.
Especially now, when on-site visits are limited, the virtual map provides a wonderful window into the school, its buildings and grounds and all those iconic places that are such a part of daily life here at Princethorpe.
The new College map is a good place for prospective parents to start exploring the school and getting a feel for the College before registering to visit the school. It is also great for prospective pupils helping them to imagine life here at Princethorpe amongst all their new friends.
The map will also be of interest to all Old Princethorpians allowing them to wander down the corridors of their yesteryears and will be sure to spark a host of memories of their time at the school.
If you would like to take a look at the new College map then you can find it here: www.princethorpe.co.uk/collegemap