Leave Your Mark On Princethorpe
21 Sep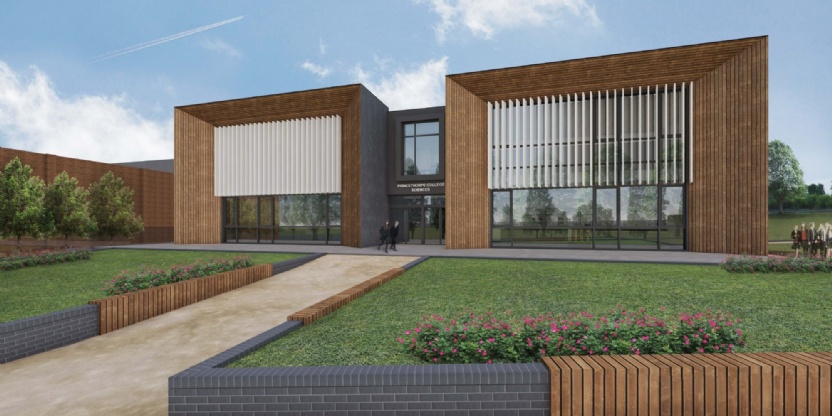 With a new Science Building in the planning, everyone has the opportunity to leave their mark on Princethorpe College for generations to come.
At a projected cost of over £8 million, the College is committed to raising a portion of the funds needed through Fundraising. With an overall fundraising target of £1.5 million, realising this goal is a significant factor in determining the timescale and ability to complete the project, which we hope will open its doors to pupils in 2023.
There are many ways for individuals to support, from a major donation or corporate naming rights to smaller one-off donation for names on an Brick, Element or Paver. Our aim is for the Princethorpe community to join together to make the vision for Science a reality.
We do hope you will be interested in supporting this important project and leaving your mark on Princethorpe's future.
For more information please visit the school website here or contact the Development office at makingadifference@princethorpe.co.uk.