Introducing The Princethorpe Foundation's Annual Fund
15 Nov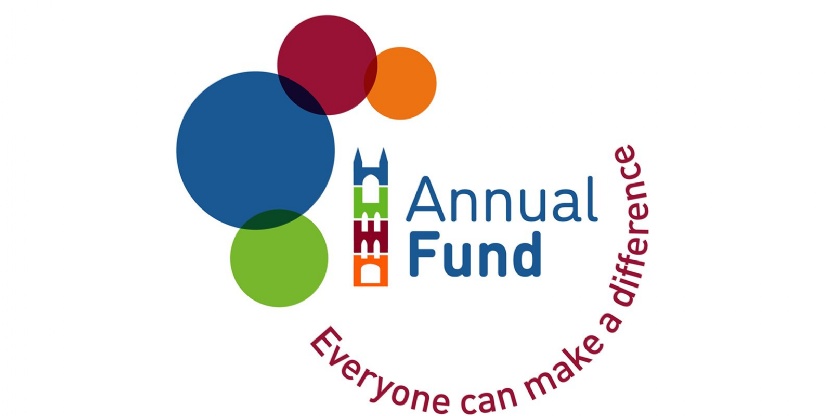 The Annual Fund is the cornerstone of philanthropy at The Princethorpe Foundation and allows parents, supporters, and friends in the wider community to make a voluntary contribution to support the school.
Those who give to this fund, including many members of staff, have the satisfaction of knowing that their donations have a significant impact. Such gifts touch the lives of every pupil in all our schools, every day of the year.
Each year, this fund supports the purchase of necessary academic and co-curricular equipment, ensures educational, enrichment and entertainment opportunities for pupils, and helps maintain the Schools' academic and sporting facilities. The Annual Fund helps us to move forward with our plans to improve and develop the schools and the teaching and learning experiences that take place within them.
Gifts to this fund are unrestricted, allowing the Foundation's leadership to determine where support is most needed, and can do the most good. The Annual Fund contributions are at the heart of all that we do, and all that we give to our pupils.
Every contribution is meaningful, regardless of amount and many of our supporters choose to make regular contributions, monthly or annually, big or small. These regular donations are helpful and popular as they provide critical and predictable support for the School, year on year, whilst also allowing donors to plan their giving. Those that give regularly, make a significant difference to our pupils' experiences.
Every year, parents, grandparents, Old Princethorpians, staff and friends of the Foundation donate to the Annual Fund. We invite you to help us by donating to the Annual Fund.
To find out more or make a donation visit the Support Us page on the school website here.