Crescent School Reception Class Full For September 2022 Entry
08 Dec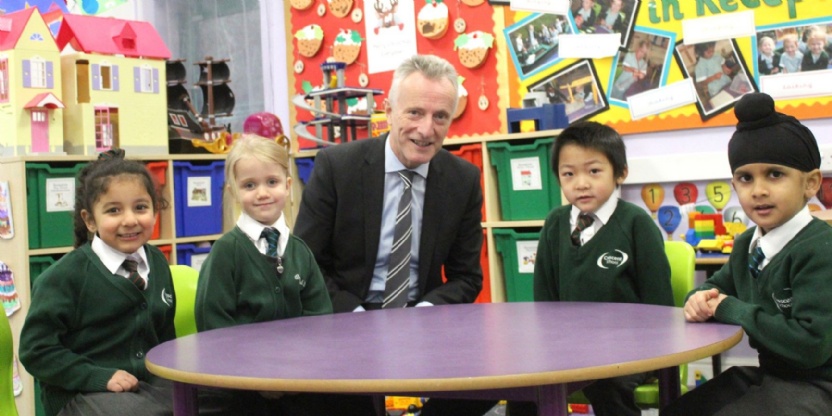 The Crescent School has filled all the places in its Reception Class for September 2022 entry in record time.
The school, which has recently been rated 'Excellent' in all areas by the Independent Schools Inspectorate, has seen the demand for Reception places increasing year on year and is now operating a waiting group.
Joe Thackway, Headmaster, explains, "We are only able to offer one class of 20 pupils starting Reception in 2022 and, with a high number of siblings applicants, the class has been filled earlier than ever before. The school's popularity has been on the increase for a while, and word of our success in keeping children on track and engaged in their lessons and home learning over the course of the pandemic seems to have only escalated interest."
The school is already taking registrations for places in Reception and Year 3 starting in September 2023 and parents who are interested are encouraged to apply early. Some places are also available in the current Reception and Year 1 classes (Year 1 and 2 for September 2022 entry) as these year groups each have two classes. The next school Open Day is planned for Thursday 20 January and will be by appointment only. For further information please contact the Registrar, Helen Morley, on 01788 523851 or by email at admissions@crescentschool.co.uk.