Inaugural Edition Of The Crackley Review
16 Dec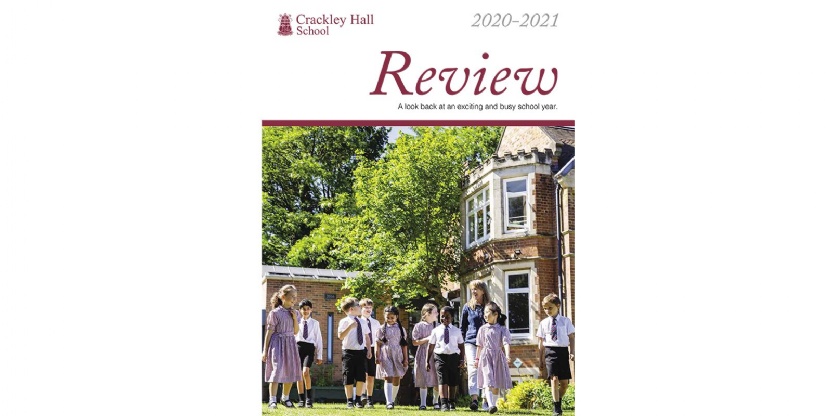 The very first edition of the Crackley Review has just been published and was sent out to families last week.
The new yearbook records and reflects the last academic year. It gives a super insight into life in school and the wonderful learning that goes on day in day out here at Crackley Hall School and Little Crackers Nursery.
It makes a wonderful memento for children and parents, and we hope you have all enjoyed looking through the stories and photos.
Thank you to all who have contributed their time and talents to help us put together this Review and who do so much to make this school such a vibrant, supportive and engaging place of learning.
Attached below is an electronic copy of the Crackley Review that you are welcome to download and share with family and friends.