New Film Reveals What Princethorpe's Sixth Form Is Really All About
21 Sep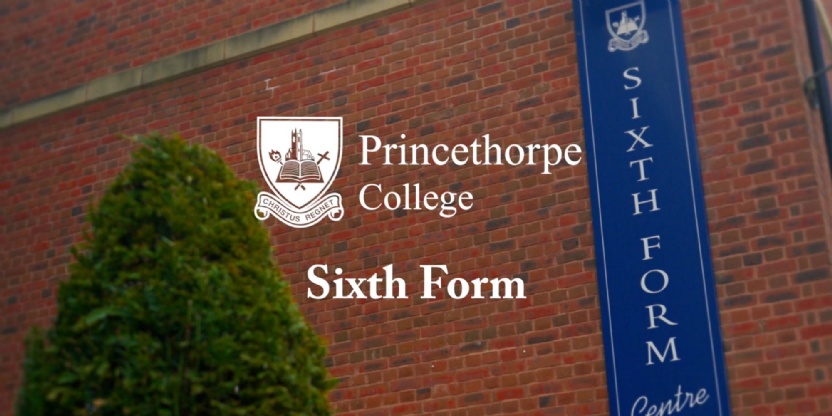 Princethorpe College has premiered its new Sixth Form Film, Princethorpe People.
"What is the Sixth Form at Princethorpe really all about?" That's the question that followers of the school's social media have been teased with last week.
The College repeatedly posed the question alongside a series of images and information on Sixth Form life in the countdown to a big reveal on Thursday 21 September, at 4.00pm, when the new Sixth Form film, Princethorpe People, was premiered.
Comments, Head of Sixth Form, Ben Collie, "As the film explains, the Sixth Form at Princethorpe is about academic achievement, exploring new passions and preparing for the future, but most importantly of all, it's about people. At Princethorpe we have a dynamic community of young people with individual talents, interests and aspirations. The majority move up from within the College, but a significant number also join us from other schools. It is our job to support them all to become whatever they want to be and get them to wherever they want to go."
Produced by the Foundation Marketing Team and award-winning Affixxius Films, the concept for the film was developed following research amongst last year's Lower and Upper Sixth. The film was shot in the Trinity Term and captures glimpses of Sixth Form life and individual portraits of Sixth Formers and some of the members of staff who support them along their journeys.
With thanks to the students and staff who took part and the film crew for bringing what makes our Sixth Form so special to life on the screen.
Click here to view Princethorpe People.
We hope you enjoy it. We'd love you to like and share it on social media too!