04 Mar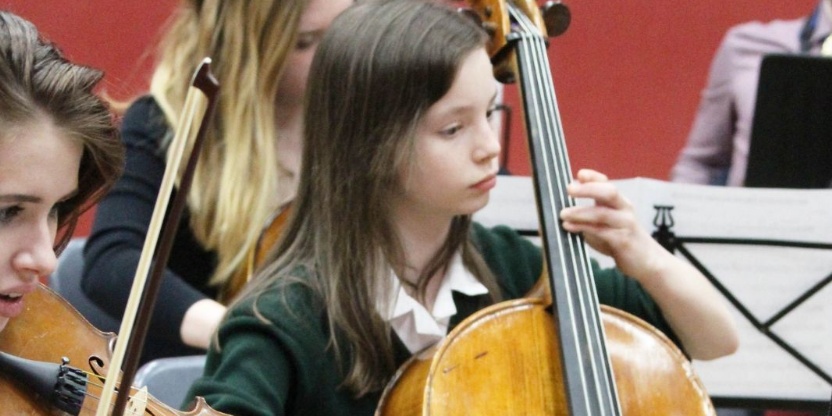 I joined Princethorpe in Year 8 from King Henry's in Coventry, my brother was here already, he is in Year 11. I came to look round then came on a Taster Day and really enjoyed it, everybody was so nice and the cookies were wonderful!
The atmosphere here at Princethorpe is really special, everyone is lovely and that makes school fun. I like that the school is situated in the countryside, it's very beautiful here.
I am much more of a doer than a writer so I enjoy lessons that are practical and hands on like PE where you play sport, making and playing music in Music, and Spanish because I like it when we practise speaking.
I am in Benet House and my tutor group is BRH. I have taken part in some of the House competitions, we sang I Just Can't Wait To Be King from the film The Lion King in the House Singing Competition and I also took part in House University Challenge.
My favourite part of the school day is lunchtimes because that is when I can talk to my friends.
Going to Princethorpe is great, I can't think of anything I would want to change.